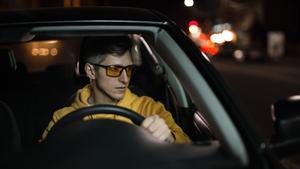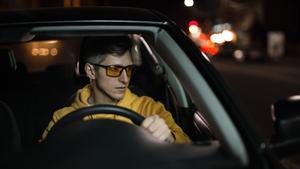 Safety. clarity. comfort.
As Featured In




Unparalled Quality. Unrivaled Style.
If you ever felt that bright lights from approaching cars making it difficult to see the road when you are driving at night, you are not alone. The glare from oncoming cars simply hurts your night vision. Harmful light  may increase the strain on your eyes and cause headaches.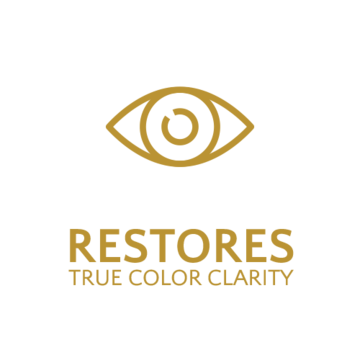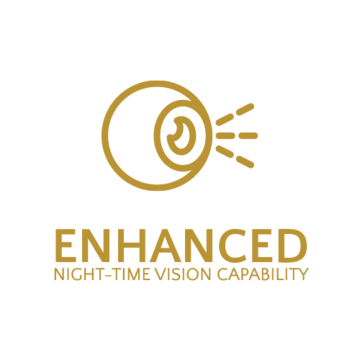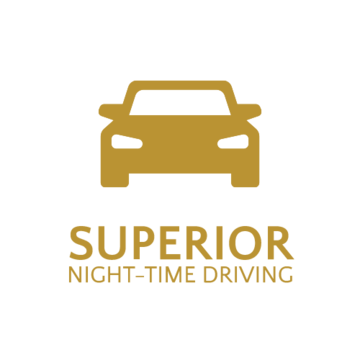 Hawk Eye Glasses enhance your night-time vision. Our night driving glasses filter out high-intensity glare from oncoming cars, street-lights and billboards, while enhancing clarity and visual acuity for night driving.
Improved
Night Time Vision
Protect yourself while driving, walking, hunting and fishing, and more, from glare and see more clearly with Hawk Eye Lenses.
Order Now >
Impressive
What are Hawk Eye Lenses?
Unlike regular dark sunglasses, the night vision glasses don't block a significant amount of light and it has a high light transmission ratio compared to daytime sunglasses which are designed to block sunlight but make it almost impossible to see at night.

Improved
How Do Hawk Eye Lenses Work?
By using transparent yellow tinted lenses with anti-glare coating, our lenses only allow light in the most healthy wavelength to humans to reach the eye and enable high visibility in dark environments and reduce glare.

See All Our Products >
Hawk Eye Lenses Are Changing The Way You Drive.
We work to create the best possible product for you. You can trust that our products have the highest possible standards, and come with a 30-day money back guarantee. Try them out - and if you aren't satisfied that they create the best driving experience possible simply call our customer service.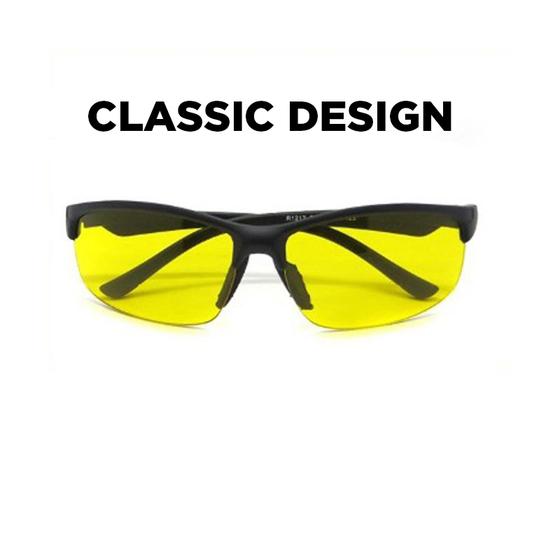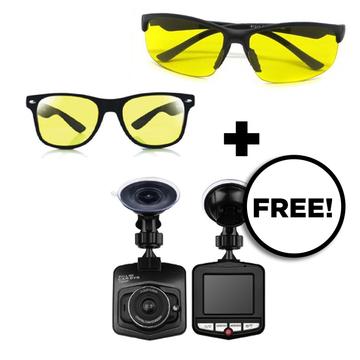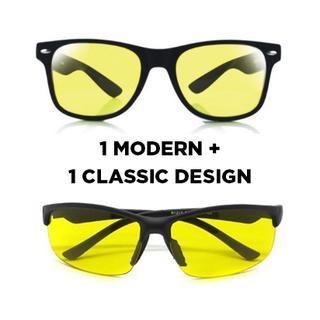 Brand new
See Our New Collection
Get our highest quality collection and get amazing discounts - while supplies last!
Shop All Products
Enhanced
Vision Up Against Brighter Lights
The new type of car headlights are significantly stronger and many people feel stressed and nervous when they have to drive at nighttime or when it storms. Especially if you live in a rural area, some drivers may seem to forget to turn down their high beams while driving on country roads.
Wearing night vision glasses for driving solves these problems by cutting down glare and filtering harmful blue rays. Using night vision glasses when driving makes driving at night comfortable and less dangerous.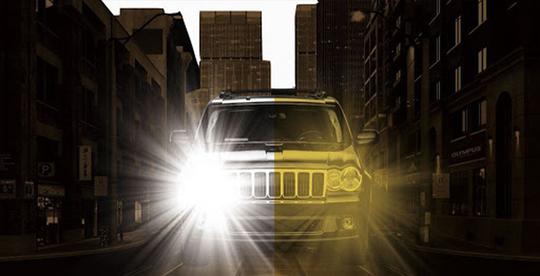 Not Just For Driving
Improved Visability for Sports
Wearing dark glasses on the lake or in the woods is a thing of the past. With our all new yellow tint technology, you can protect your eyes from the sun, have better clarity and avoid that ever-present glare. Hawk Eye Lenses will help ensure you have the optimal sporting experience.
Shop All Our Products >
Don't just take our word for it...
★★★★★

As a senior, I frequently have trouble driving at night. These glasses make it so much easier for me to see while I'm driving. And I don't have to deal with those annoying super bright headlights.
★★★★★

These help me cruise through the city at night on my bike without having to deal with annoying lights. I've increased my delivery speed and my tips.
★★★★★

I wear my Hawk Eye glasses on the daily. LA traffic can be headache inducing. These glasses help come home to my family without a headache.
★★★★★

I run after work, frequently it's dark out. I wear my hawk eye's while I'm running to help improve my vision. These things are a literal live-saver. I can see see further and clearer.
★★★★★

I still like my independence. These glasses help me keep it. I can see about a million times better at night while driving with these on. They keep me from feeling too old. I love them.
We are a Proud USA company. We demand the highest quailty in all of our products and have competitive prices to ensure you are getting the best value for your money. We pride ourselves on our outstanding customer service. You can buy with confidence from Hawk Eye Lenses.
Absolutely! They make great presents for just about any driver in your life - young and old. And we have great discounts!
You can absolutely return your purchase. It must be within 7 days of delivery and must be in new, unused condition.

We're having one right now! You can get 40% off or our amazing bogo deal!